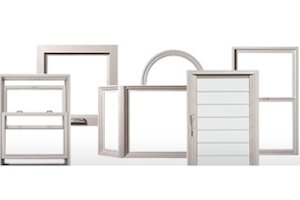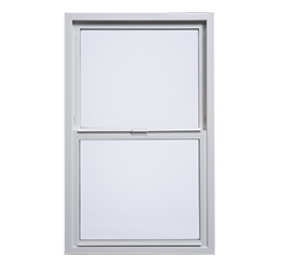 Single hung windows slide vertically, without using any interior or exterior space. They are an excellent choice for small rooms or next to walkways, porches or patios. Any place where you don't want a window to protrude, single hung windows will be a good choice.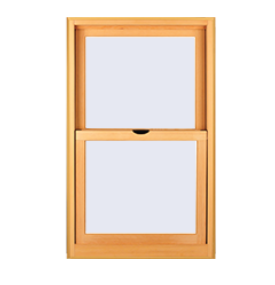 Double hung windows open without using any interior or exterior space. Both top and bottom sashes open. Great choice for small rooms or next to porches, patios or walkways. Wherever a protruding window would be a problem, double hung windows can be a good solution.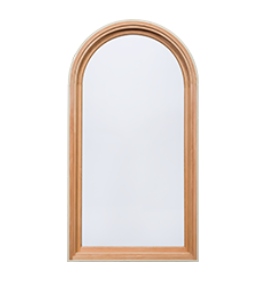 Radius windows aka arch windows can create Victorian-like effect in traditional homes. Modern homes can use banks of arch windows to produce stunning effect. Some manufacturers offer operable arch windows, others you can combine with an operating window to enable ventilation.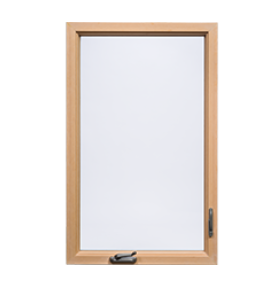 Casement windows are hinged at the side and open outward. These windows provide excellent ventilation. Depending on the style, they may be pushed open, or may have a hand crank. Best casement windows open up perfectly perpendicular to the house for maximum ventilation.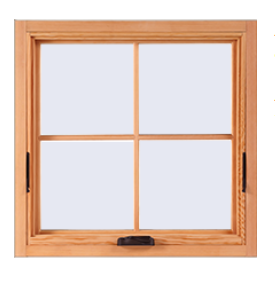 Awning windows generally are opened with a hand crank. They are hinged at the top and open outward. Allowing ventilation during rainy weather, the glass protects the opening like an awning. They are often used for basements because they can be placed high on the wall to let in both light and air.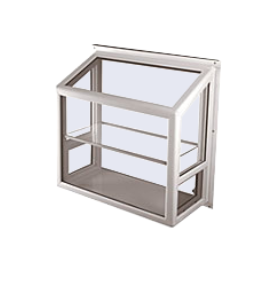 Garden windows extend out from the house. Most have interior shelf that can be used for decorative plants or herbs. Ventilation is provided by slide vents. Garden windows can be used to create a mini greenhouse that may be particularly pleasing as a part of a home office.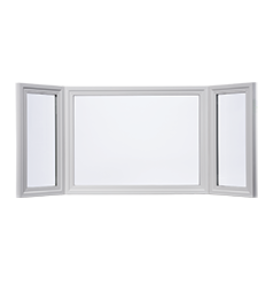 Bay windows are a combination of three or more windows. They accentuate the view by dividing it into different planes. Plenty of light and feeling of spaciousness is their trademark. Traditionally, bay windows are used in living rooms and bedrooms.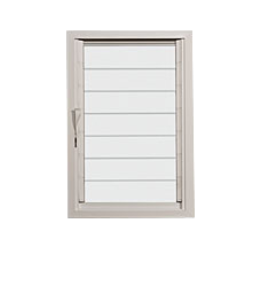 Jalousie windows are an excellent choice for porches and sunrooms. They are a great choice for San Francisco Bay Area with its breezes and mild winters. They are available with various glass options, or with wooden slats.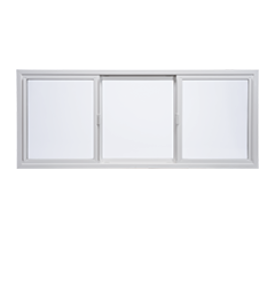 Double horizontal slider windows are popular as easily opened windows over kitchen counters, or as bedroom windows. Both ends slide open without using any interior or exterior space. Double horizontal slider windows provide a modern look combined with an ease of use.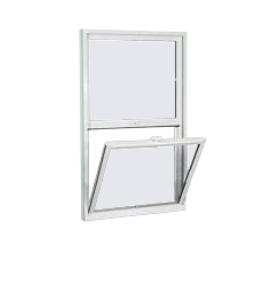 Single hung tilt windows are designed for easy cleaning and low maintenance. They can be used in any room, and when combined in a series, offer a marvelous visual impact.